"Dogs are not our whole life, but they make our lives whole." ~ Roger Caras
At the LakeFront lodge we welcome all well-mannered dogs. Guests bringing dogs will be charged $25 per night, per dog; maximum of two dogs per room. Room type and location restrictions may apply. Fresh Dog Bowls and treats are provided. On the grounds you will find dog stations complete with waste bags and disposal.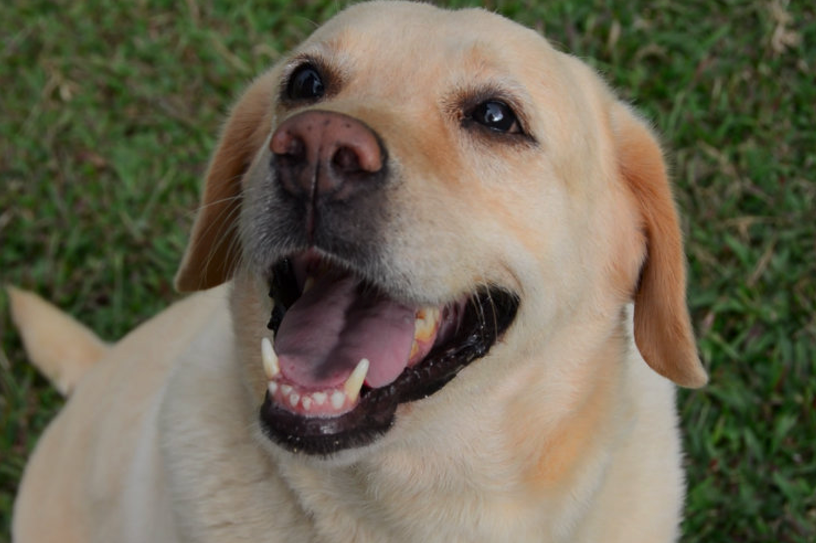 A leash is required when other guests are near or if your best pal has a tendency to roam. Guests will be responsible for any property damage inadvertently caused by their dogs. Certified service dogs that provide assistance to individuals with disabilities are welcome at the hotel and are not subject to the policies and restrictions described above.
One little lake with a big soft spot for pets. Deep Creek offers an array of restaurants and bars where your pals are welcome to dine outdoors with you.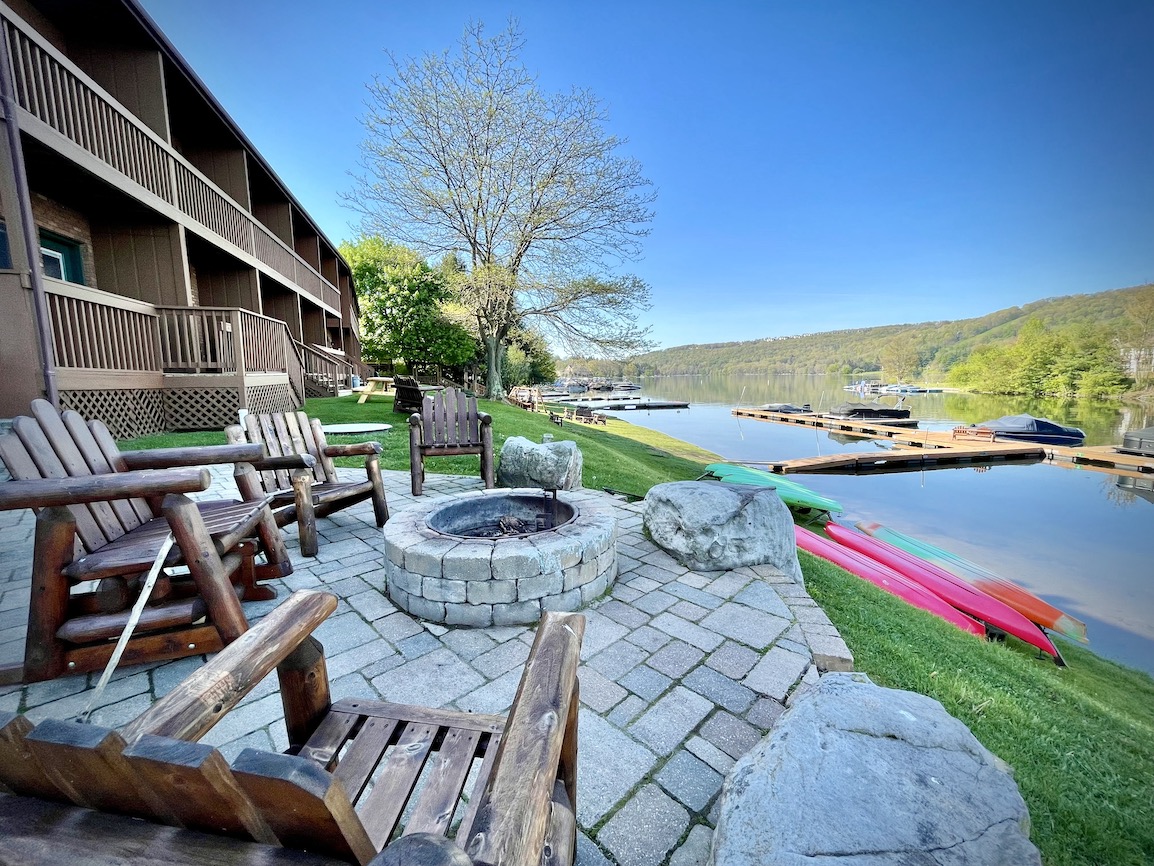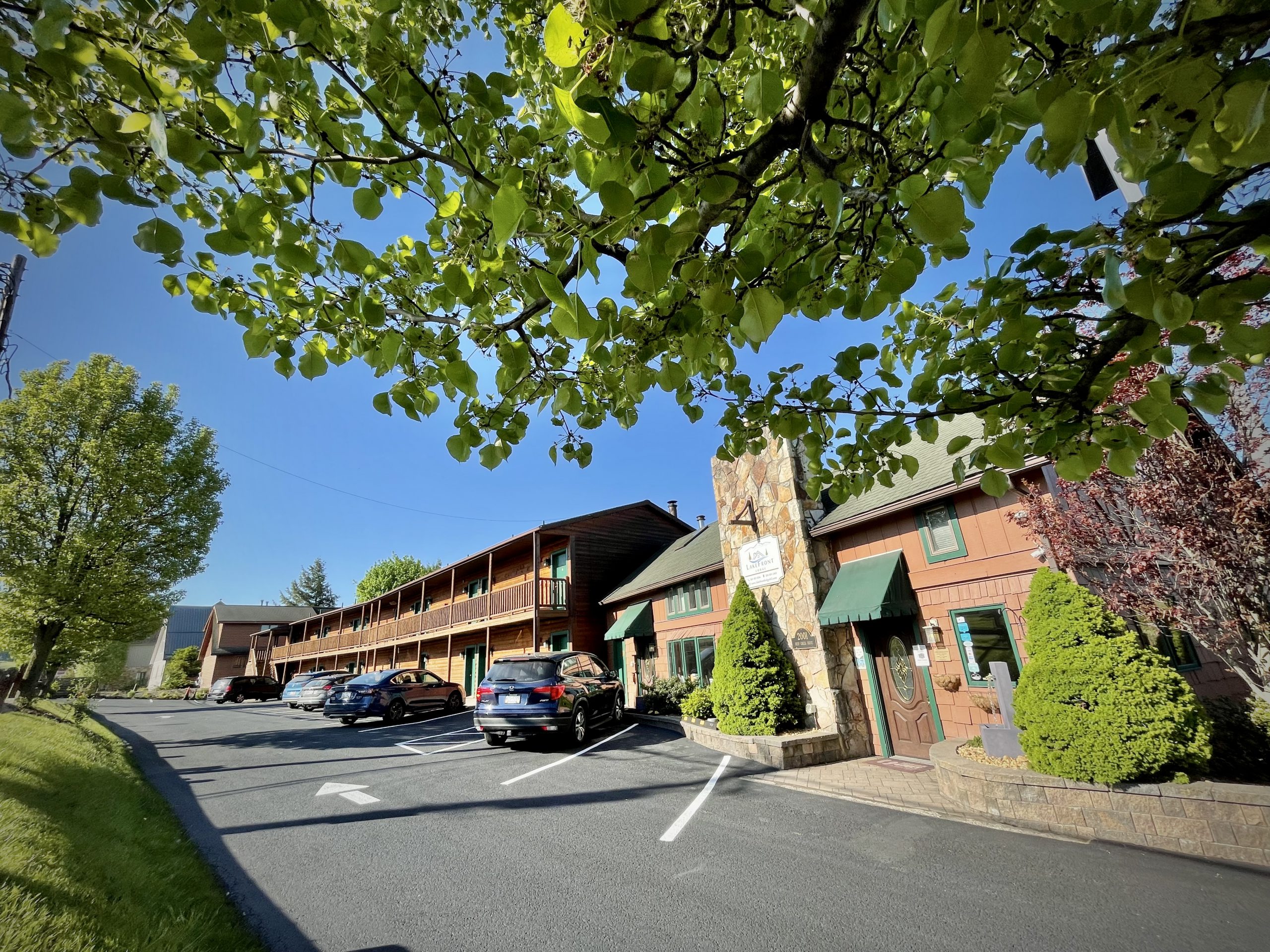 We didn't realize we were making memories we just knew we were having fun.